Top 10 Best Poirot Audio Books to Listen To
There are plenty of Poirot audiobooks to chose between whether you want to listen to a fully unabridged version or enjoy a dramatised version. Both David Suchet – famous for playing Poirot – an Hugh Fraser who played Arthur Hastings along side him – have narrated many of the Poirot novels.
BBC Radio have produced every Poirot novel in dramatised version too – John Moffat stars as Poirot and these are a great way to enjoy a Poirot novel usually within about two hours.
Whether you prefer audioboks because you find reading difficult due to eyesight or dyslexia or simply want to multi-task…audiobooks are a fantastic way to ensure you never miss out on an Agatha Christie story. You can enjoy them whether commuting on the train, driving in the car or simply doing chores around the house, or like me, as a great way to unwind with your eyes closed before dozing off at the end of the day.
Below are the EverythingAgatha top 10 Best Poirot audiobooks for you to enjoy – both dramatised and unabridged options included.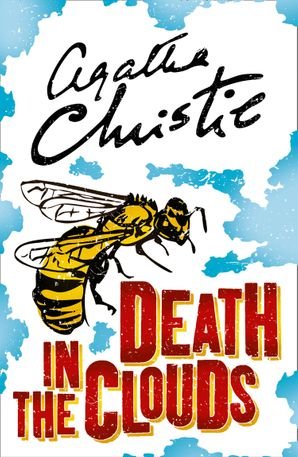 Unabridged audiobook of Death in the Clouds narrated by Hugh Fraser - brilliant to listen to at the start of a holiday as the plane is taking off...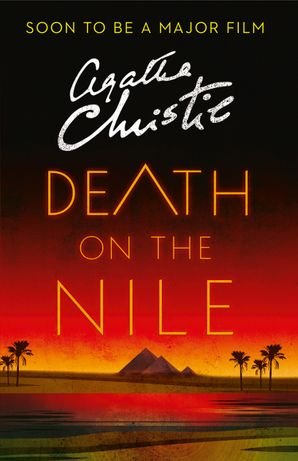 Dramatised edition by BBC Radio 4 with John Moffat as Hercule Poirot v- this edition sticks closely with the main narrative and is a great listen for a long car journey or while doing chores in the home.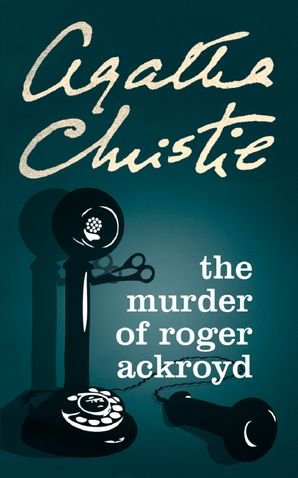 Full unabridged version read by Hugh Fraser. Nothing is missed and any of the first person narration novels make for a great audiobook.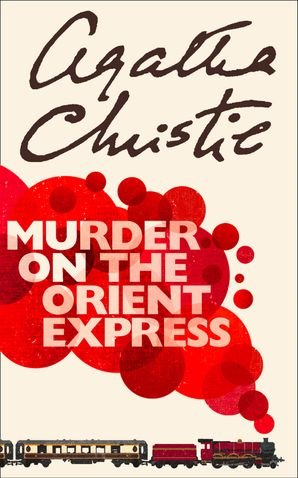 A BBC Radio 4 dramatised edition which transports you to the Islanbul Callais coach - the sounds of the train steam, the wind and the chill all make this - along with the cast including John Moffat as Poirot - a great listen.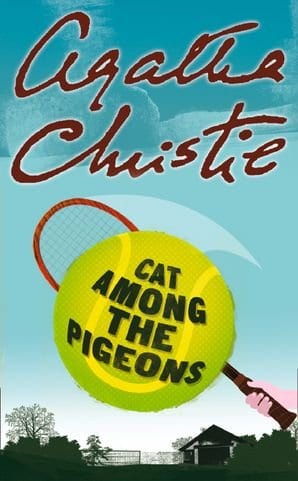 Full version of the novel read by the wonderfully relaxing voice of Hugh Fraser. This is a 'must listen' if only for the quiet chill you get from listening to the chapter 'Aladin's Cave'...listen to it in bed, lights off...now, was that a sound you heard just outside your door...?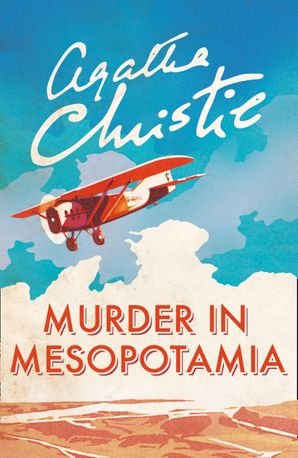 One of the few Poirot novels narrated by a woman - Anna Massey is wonderful and has a great range of characterisation in her voice. Highly recommended!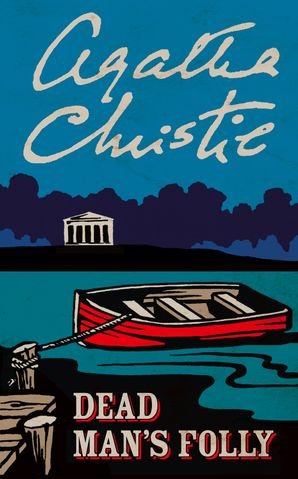 The sounds of the birds signing in the back ground to capture the essence of the British Summer - a great BBC Radio 4 production - why not listen to it as you garden or mow the lawn?
A collection of short stories you can dip in an out of - great to listen to on short journeys or a daily commute. Narrated by Hugh Fraser.
Listen whilst on holiday as you sunbathe in the heat by the sea - Hugh Fraser narrates this perfectly and has an amazing array of voices for each of the characters.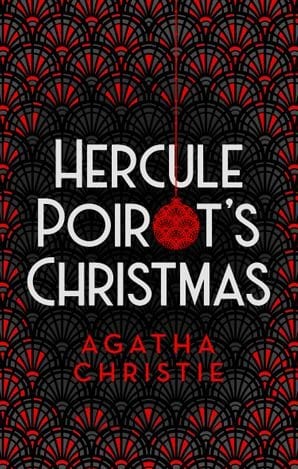 If, by the time Christmas actually comes along you're fed up of hearing the Christmas songs on repeat int he shops and on the radio, listen to this instead while you journey to stay with relatives, prep the sprouts or wrap the presents - a welcome change but still seasonal...
More About Agatha Christie AudioBooks
Full list of all available audio-books - both dramatised and unabridged plus information about the narrators.