Just like the author herself, Hercule Poirot liked to travel – the mode of transport may have been less enjoyable for him if a flight or on ship – but his interest in culture and human psychology were never limited by geography. In many of the novels and short stories we see Poirot heading off for distant lands, where, inevitably crime and murder would rear their ugly heads! 
Agatha Christie herself travelled widely throughout her life, as a young girl going to France, to a round the world trip to New Zealandand, to the East for archaeological digs with her second husband.  Christie took much inspiration form her novels for her writing – not only did she travel herself on the Orient Express and go to Egypt but she also visited Iraq and Syria to stay with friends or while accompanying her husband Max Mallowan on archaeological digs from which Murder in Mesopotamia was inspired.
Below is a summary of the 'abroad' novels featuring Hercule Poirot.
Belgium and France
Originally a refugee from Belgium living in England during the war, Poirot only once travels back to Belgium in the short story 'The Chocolate Box' but he visits France much more often. Christie wrote three novels set in France – 'The Murder on the Links', 'The Mystery of the Blue Train' and (set in both England and France) 'Death in the Clouds'. These novels are often referred to as the French novels and Christie herself spent a lot of time in France as a child while the family home was rented out during the summer.
Egypt, Jerusalem and Iraq
Poirot travels further afield to hotter climates though in the novels 'Death on the Nile' set in Egypt, 'Murder in Mesopotamia (Irag) and 'Appointment with Death' set in Jerusalem. Christie visited Egypt more than once but she first went at the age of 20 when she spent three months in Egypt as she was  'coming out' into society. As mentioned above, she knew much about archaeological digs from life with her husband Max Mallowan. 
The Orient Express
Agatha Christie travelled many times across the different routs of the Orient Express and praised it deeply. Not being one to enjoy flying or sailing, train was a popular method of transport for Poirot as he also took the Blue Train from France to London.  
Ramat
Not included in the list below as he doesn't actually visit there – but the fictional country of Ramat features in the opening of 'Cat Among the Pigeons'. Perhaps inspired by Christie's own love of Iran and Persia the chapter sits in wonderfully stark contrast to the rest of the setting of the traditional English girls boarding school…  
Hercule Poirot Novels Set Abroad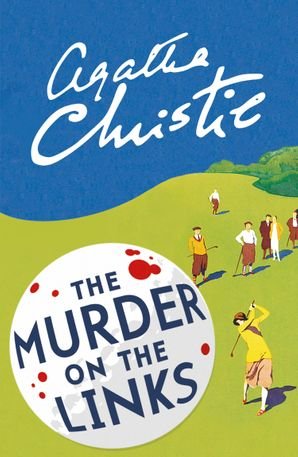 A wealthy business man entreats Poirot for help as he is in fear of his life - when Poirot arrives at the appointment though, he is too late! Join Poirot and Hastings in this murder mystery set in France.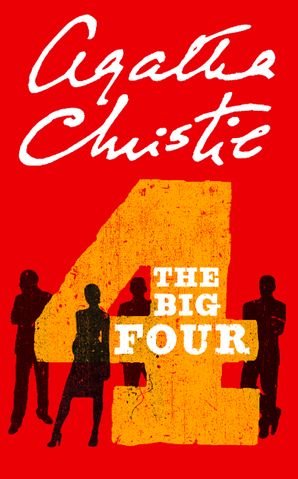 On the hunt of an international ring of criminals known only as 'The Big Four'...can Poirot and Hastings identify them all before it's too late?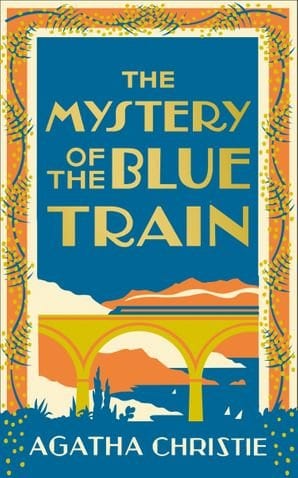 Wealthy American heiress Ruth Kettering has been given the famous 'Heart of Fire' ruby necklace as a gift by her father - no one really believes the rumours about tragedy befalling those who wear it until Ruth is found murdered, on the Blue Train.
]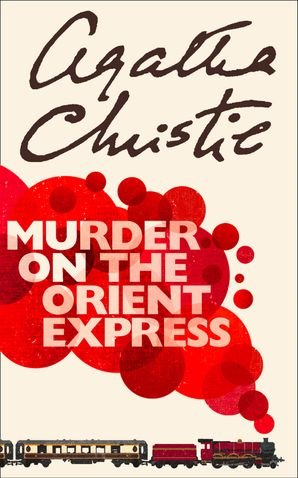 One of Agatha Christie's most famous novels and a go to Murder Mystery. We recommend reading this one early as it's alluded to in other Poirot novels such as Dead Man's Folly. Caught in a snow drift with a murderer on the train...perfect as a winter read too.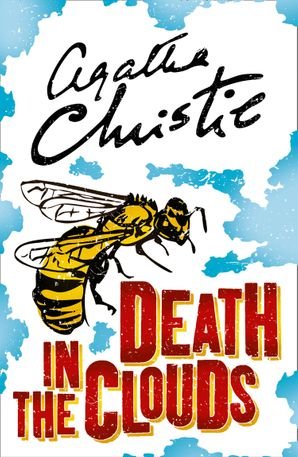 Poirot doesn't like to fly - Mon estomac! - so when a money lender is killed on the flight he is on from Paris, he determines to find the culprit by identifying the psychological moment at which they must have struck!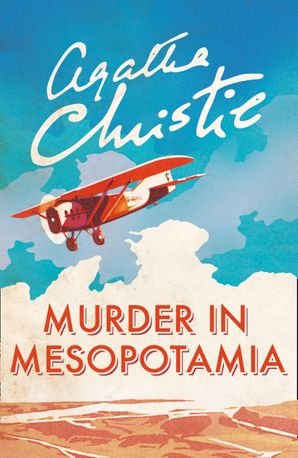 While visiting an archaeological dig in Mesopotamia (Iraq) Poirot becomes involved in the murder of Mrs Lousie Leidner - but who in the dig team is the killer? Could it really have been her first husband whom is believed to be dead?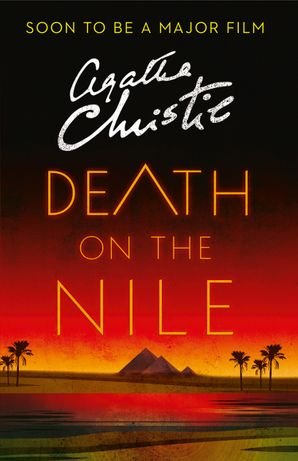 Set in Egypt ith a fantastic set of characters and an above average body count - this is one of our favourites. A perfect holiday read with plenty of plot twists, red herrings and a suspect pool to keep you gripped from start to finish.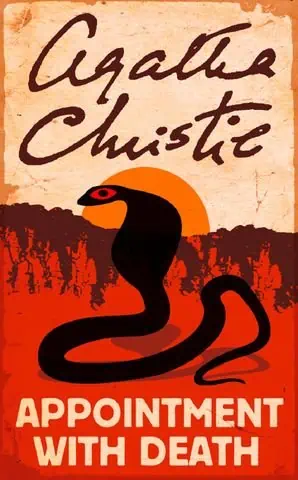 'You do see don't you, that she's got to be killed?'...words Poirot over hears just before the bullying Lady Boynton is found stabbed while visiting Petra in Jerusalem. Was it really one of her oppressed family or could it have been someone else on the trip?