Also known as The Patriotic Murders and An Overdose of Death
One, Two, Buckle My Shoe by Agatha Christie was filmed as part of the ITV feature length episodes and is Season 4 episode 3 starring David Suchet.
One, Two, Buckle My Shoe Character List
| | |
| --- | --- |
| Agnes Fletcher | Morley's maid |
| Alfred Biggs | Morley's page boy who announces patient arrivals and lets them up |
| Chief Inspector James Japp | Scotland Yard detective |
| Frank Carter | Gladys' boyfriend |
| George | Poirot's valet |
| Georgina Morley | Henry Morley's sister |
| Gerda Blunt (nee Grant) | Alistair Blunt's first wife |
| Gladys Nevill | Henry Morley's secretary |
| Helen Montressor | Alistair Blunt's Scottish cousin |
| | |
| --- | --- |
| Henry Morley | Hercule Poirot's dentist and victim |
| Howard Rakes | Political activist and boyfriend of Jane  |
| Jane Olivera | Julia's daughter |
| Julia Olivera | Alistair Blunt's sister-in-law (of his first wife) |
| Mabelle Sainsbury Seale | Dental patient  |
| Martin Alistair Blunt | High profile politician/banker |
| Mr Amberiotis | Greek patient of Henry Morley |
| Mr Barnes/ Albert Chapman | Patient and former member of the Home Office |
| Mr Reilly | Dentist who works with Henry Morley |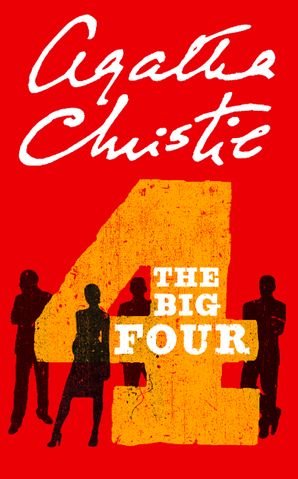 On the hunt of an international ring of criminals known only as 'The Big Four'...can Poirot and Hastings identify them all before it's too late?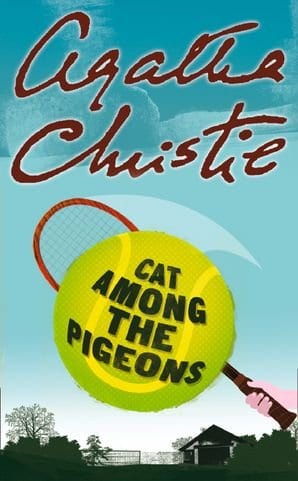 Often underestimated in our opinion but this novel warrants being on any top Christie list - it's got it all with plenty of murders, a hint of espionage (but not too much) kidnapping and even stolen jewels...and all within the setting of an all girls school. We love reading this in September when the new term starts.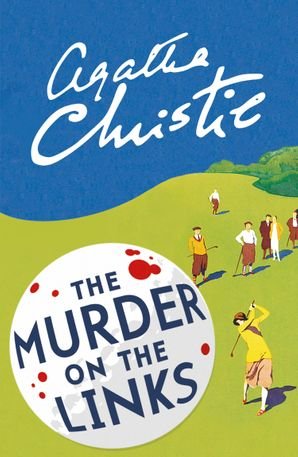 A wealthy business man entreats Poirot for help as he is in fear of his life - when Poirot arrives at the appointment though, he is too late! Join Poirot and Hastings in this murder mystery set in France.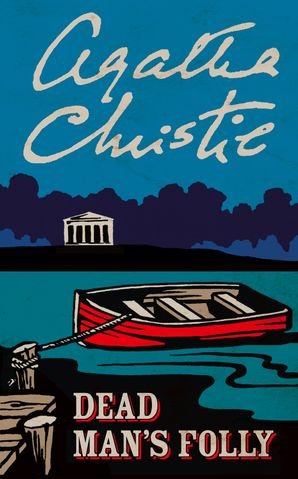 Ariadne Oliver is not happy - something doesn't feel right about the 'Murder Hunt' she's been invited to Nasse House to create for the summer fete - she calls in her friend Poirot to help and sure enough...a body is soon discovered.