The Murder of Roger Ackroyd
The Murder of Roger Ackroyd by Agatha Christie was filmed as part of the ITV feature length episodes and is Season 7 episode 1 starring David Suchet as Poirot. 
The Murder of Roger Ackroyd Character List
| | |
| --- | --- |
| Caroline Sheppard | Sister of Dr Sheppard |
| Dr James Sheppard | Doctor at Kings Abbott and brother of Caroline |
| Captain Ralf Paton | Handsome stepson of Roger Ackroyd, engaged to Flora but secretly married to Ursula |
| Flora Ackroyd | Roger Ackroyd's niece |
| Roger Ackroyd | Wealthy businessman who wanted to marry Mrs Ferrars |
| Mrs Dorothy Ferrers | Widow who commits suicide after being blackmailed |
| Miss Elizabeth Russell | Housekeeper to Roger Ackroyd at Fernly Park |
| Mrs Cecil Ackroyd | Widowed sister-in-lar to Roger and Flora's mother |
| John Parker | Roger Ackroyd's butler |
| | |
| --- | --- |
| Geoffrey Raymond | Secretary to Roger Ackroyd |
| Major Hector Blunt | Big game hunter, friend of Roger Ackroyd in love with Flora |
| Ursula Bourne | Parlormaid for Roger Ackroyd |
| Charles Kent | Stranger spotted in Kings Abbot who speaks to Dr Sheppard |
| Mrs Folliott | Offer reference for Ursula Bourne |
| Colonel Melrose  | Chief Constable |
| Inspector Raglan | Inspector at Cranchester |
| Inspector Davis | Local inspector |
| Mr Hammond | Ackroyd's solicitor |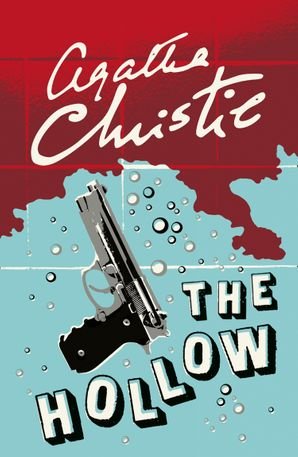 Gerda Christow is found standing over the body of her husband - he's been shot - and she's holding a gun in her hand. An open and shut case? Perhaps not - only Poirot can get to the truth in this classic country house murder mystery.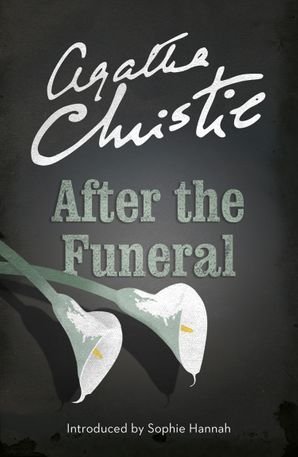 After the funeral of Richard Abernethie, while all the family are back at the family home, the fatal words are spoke: "Still, its been hushed up very well hasn't it...well he was murdered, wasn't he?" Not long afterwards, Cora Richard's sister is herself killed...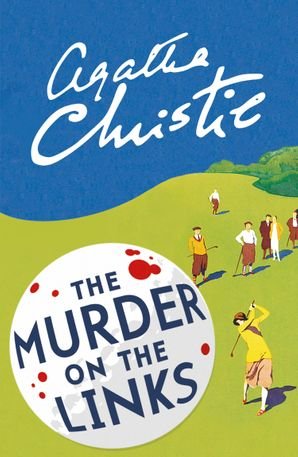 A wealthy business man entreats Poirot for help as he is in fear of his life - when Poirot arrives at the appointment though, he is too late! Join Poirot and Hastings in this murder mystery set in France.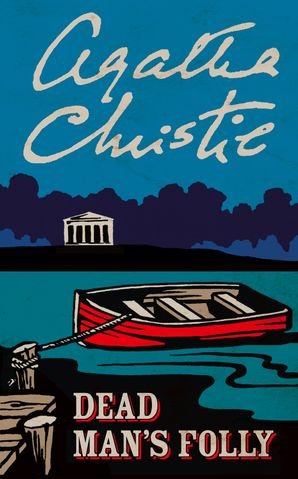 Ariadne Oliver is not happy - something doesn't feel right about the 'Murder Hunt' she's been invited to Nasse House to create for the summer fete - she calls in her friend Poirot to help and sure enough...a body is soon discovered.