Also known as Murder In Retrospect
Five Little Pigs by Agatha Christie was filmed as part of the ITV feature length episodes and is Season 9 episode 1 starring David Suchet.
David Suchet starres as Hercule Poirot alongside Aidan Gillen as Ameas Crayle, Toby Stephens as Philip Blake and Sophie Winkleman as Angela Warren. Rachel Stirling is the daughter of Diana Rigg who plays Arlena Marshal in the Peter Ustinov film 'Evil Under the Sun'.
Five Little Pigs Character List
| | |
| --- | --- |
| Ameas Crale | Painter and victim. Husband of Caroline and father to Carla |
| Angela Warren | Archaeologist  |
| Caleb Johnathan | Solicitors for the Crale family |
| Carla Lemarchant | Daughter of Caroline Crale |
| Caroline Crale | Wife of Ameas, accused of his murder, mother of Carla |
| Cecelia Williams | Governess to the Crales |
| Edmunds | Clerk at the Mayhew solicitor's firm |
| Elsa Greer – Lady Dittisham | Girlfriend of Ameas Crale |
| | |
| --- | --- |
| George Mayhew | Son of Caroline Crale's solicitor |
| John Rattery | Carla Lemarchant's fiance  |
| Meredith Blake | Herbalist, brother of Philip |
| Phillip Blake | Stockbroker, brother of Meredith  |
| Quentin Fogg | Member of the prosecution team at Caroline Crale's trial |
| Sir Montague Depleach | Counsel for the Defence at Caroline Crale's trial |
| Superintendent Hale | Investigating officer at the original case |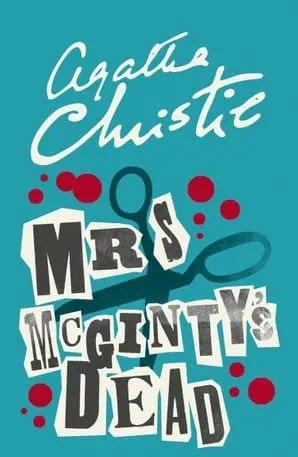 After a seamlessly harmless char woman is killed by her lodger - Poirot is asked to re-investigate the case as the investigating office, Superintendent Spence is not convinced they have the right man in custody...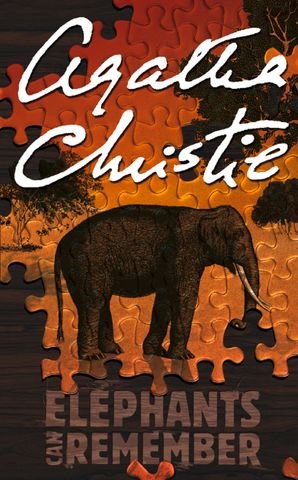 Join Ariadne Oliver and Poirot in their last novel together as they try to discover the truth of a killing 13 years earlier - the question they must answer for Ariadne's god-daughter is, did her mother kill her father or did her father kill her mother...