So many great lead roles and heroes have a side kick to help them along the way – often these 'secondary' characters will have opposing characteristics or approaches to to act as a counterpoint to the lead which help bring out something in their characterisation – there's the obvious due Sherlock and Watson but also consider the impulsive and passionate Captain Kirk and the detached, logical Spock and even Luke Skywalker and C3PO or R2D2…
The great Poirot had his too – where Poirot brought order and method – Hasting's brought impulse and Ariadne 'intuition'. Even Japp would often point out, Poirot liked to make things complicated where as he would keep them simple. Below are all the Poirot Novels featuring Captain Hastings and all the Poirot novels with Ariadne Oliver.
Poirot Novels featuring Captain Arthur Hastings in Order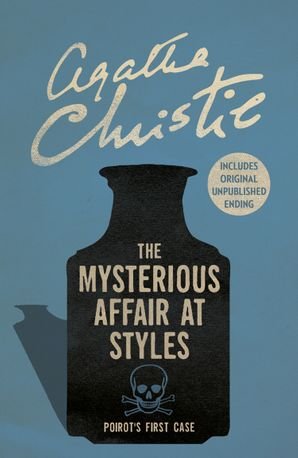 The first time we meet both Captain Hastings and Hercule Poirot - Agatha Christies first novel - written on a dare - is an absolute classic.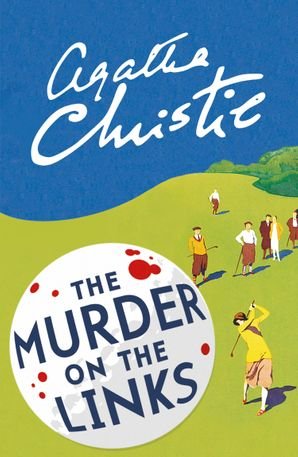 A wealthy business man entreats Poirot for help as he is in fear of his life - when Poirot arrives at the appointment though, he is too late! Join Poirot and Hastings in this murder mystery set in France.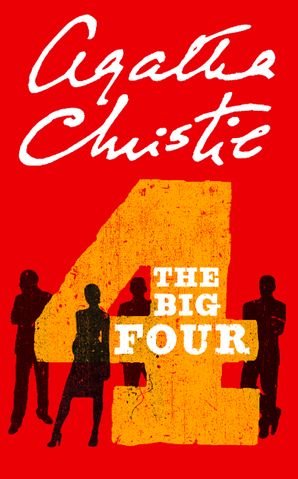 On the hunt of an international ring of criminals known only as 'The Big Four'...can Poirot and Hastings identify them all before it's too late?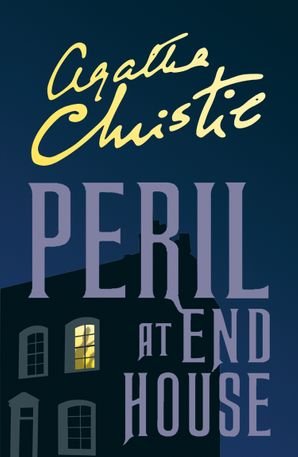 Hastings and Poirot are at the English coast where they meet the beautiful 'Nic' Buckley, a young lady who has had three near death escapes in recent weeks - can they stop another attempt on Miss Buckley's life before it's too late?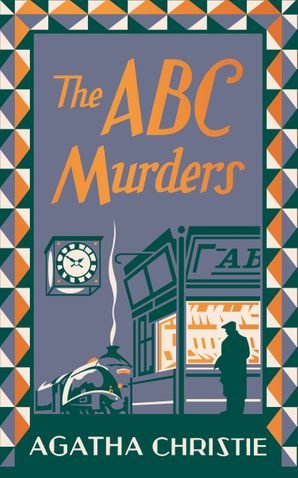 Hastings and Poirot are on the hunt for a possible serial killer targeting people alphabetically.
Also known as 'Thirteen at Dinner', Hastings joins Poirot on the hunt for the murderer of the unpleasant and disliked Lord Edgware - everyone suspects his wife, but if she didn't do it...who did?
Poirot and Hastings are joined - and dare we say outdone - by another side kick - Bob the English terrier! After the death of a wealthy widow who has a grasping family fighting over the will - can this threesome get to the truth?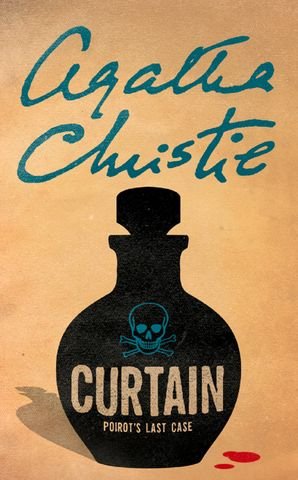 Now both elderly men, Poirot and Hastings are back where it all began, at Styles court - and guess what...there's been a murder. Can Hastings help Poirot get to the bottom of what will be their final case together?
Poirot Novels featuring Ariadne Oliver in Order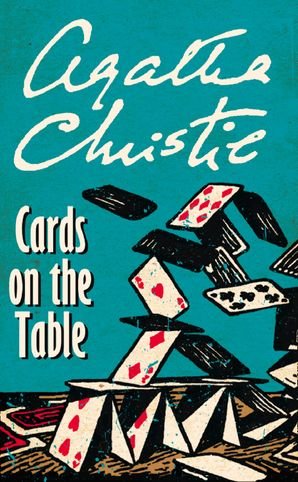 A dinner party with four would be detectives and sleuths and four potential murderers - after the host is found killed...Poirot sets out to know the truth.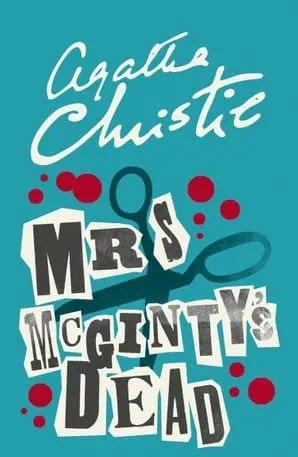 After a seamlessly harmless char woman is killed by her lodger - Poirot is asked to re-investigate the case as the investigating office, Superintendent Spence is not convinced they have the right man in custody...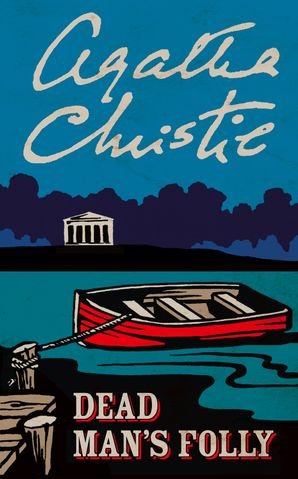 Ariadne Oliver is not happy - something doesn't feel right about the 'Murder Hunt' she's been invited to Nasse House to create for the summer fete - she calls in her friend Poirot to help and sure enough...a body is soon discovered.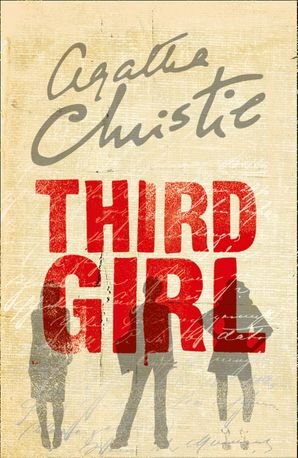 Poirot receives an appeal for help like none other he has received before - a young woman approaches him saying she thinks she may have killed someone...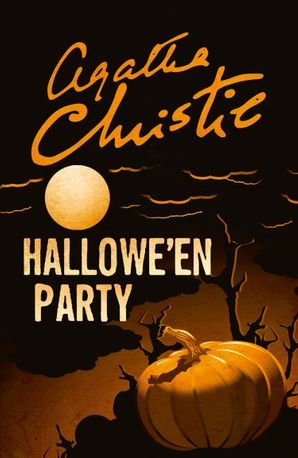 After a child is murdered at a Hallowe'en Party, Ariadne calls for Poirot help in solving the crime.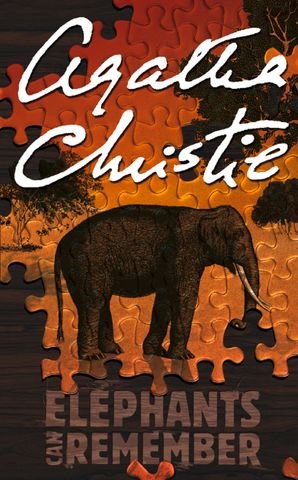 Join Ariadne Oliver and Poirot in their last novel together as they try to discover the truth of a killing 13 years earlier - the question they must answer for Ariadne's god-daughter is, did her mother kill her father or did her father kill her mother...