The Top 12 Best Poirot Novels
Agatha Christie's famous detective Hercule Poirot feathers in a total of 33 of her 60 novels. With many popular short stories arranged into various collections there are plenty to get your teeth into. But where to start? Below are some of the best Poirot novels written by Agatha Christie from her first novel 'The Mysterious Affair at Styles' to her later books such as 'Cat Among the Pigeons'.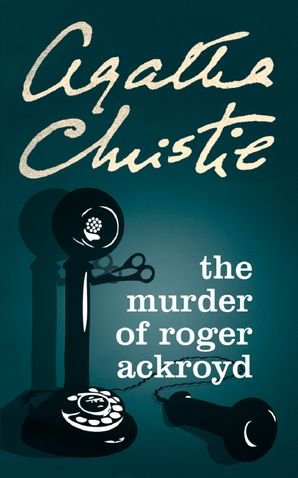 Once you've read this you'll never forget it - this is Christie at her best and one of her all time best novels let alone a best Poirot novel. A must for any new Christie fan and a great one to have at the top of your reading lists.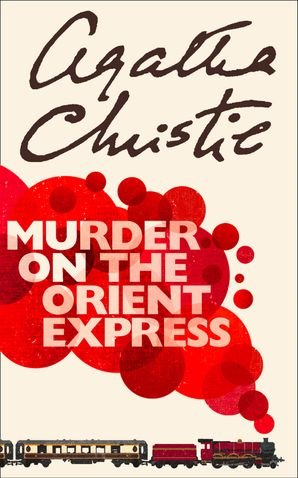 One of Agatha Christie's most famous novels and a go to Murder Mystery. We recommend reading this one early as it's alluded to in other Poirot novels such as Dead Man's Folly. Caught in a snow drift with a murderer on the train...perfect as a winter read too.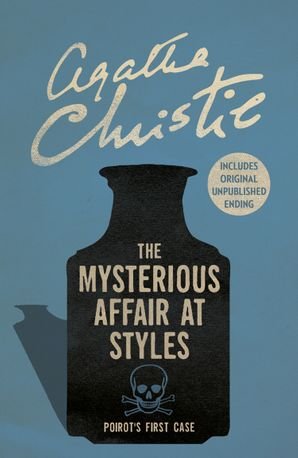 An obvious novel to start with for a first time Christie reader - this book introduces us to 'probably the best detective in the world'...the infamous Hercule Poirot! Written in the first person narrator format with our favourite English gent, Captain Arthur Hastings
Whether you want to read the Poirot novel with the most murders or find one with the best pool of suspects – these novels demonstrate some of Christies best work. From Agatha Christie novels with a body count of 3 or more to those with a closed circle of suspicious characters for Poirot to interrogate.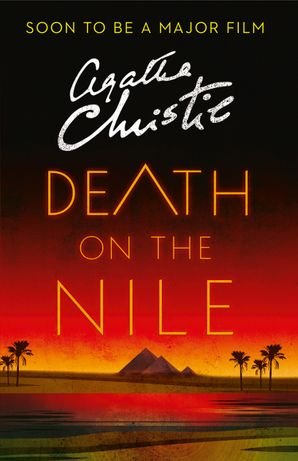 Set in Egypt ith a fantastic set of characters and an above average body count - this is one of our favourites. A perfect holiday read with plenty of plot twists, red herrings and a suspect pool to keep you gripped from start to finish.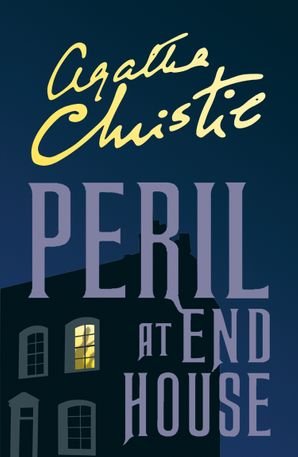 There have been multiple attempts at the life of a charming young woman - but can Poirot and Hastings save her from a fourth? Meet some of Christie's most interesting characters in this novel set on the English coast.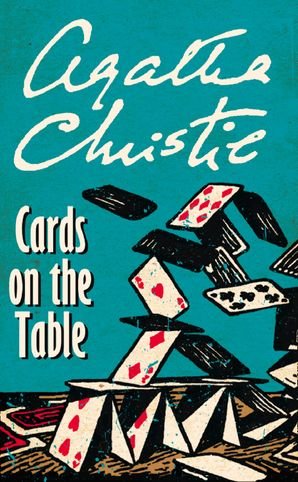 A fan favourite with multiple murders mentioned and select group of very suspicious suspects. Christie brings together the wonderful duo of Hercule Poirot and Ariadne Oliver.
There are always some of Agatha Christie's Poirot novels which we prefer to read at specific times of year and these we call our seasonal favourites. Evil Under the Sun is perfect for a hot sunny day or Death on the Nile as a holiday read. Hercule Poirot's Christmas is a classic to read over the festive period with a brilliant mystery to keep you guessing right until the end.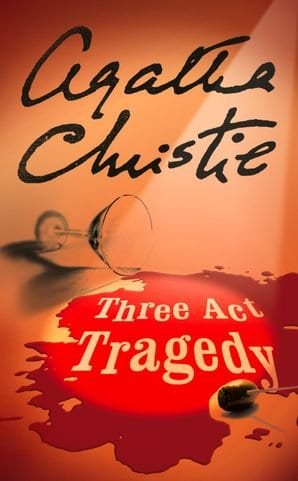 Also known as Murder in Three Acts this is a popular Poirot novel with plenty of twists and turns. The characterisation throughout is fantastic and it'll definitively keep you guessing.
If only to meet the wonderful character and femme fatale that is Arlena Marshall - Evil Under the Sun is the perfect summer time read!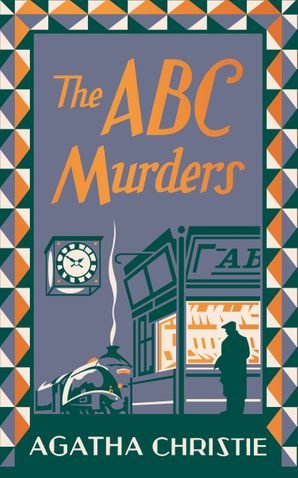 Join Poirot and Hastings as they track down what could be a serial killer! Plenty of murders to keep you on your toes in this one...
The best Poirot novel featuring Hastings or Ariadne Oliver are also worth a visit. Whether, like Hastings you fall for the 'obvious' solutions or have the imagination of Ariadne Oliver to argue the case for any one of the suspects having any number of motives to be the killer – acting as Poirot's sidekick rarely means you'll be successful in naming the culprit before he does!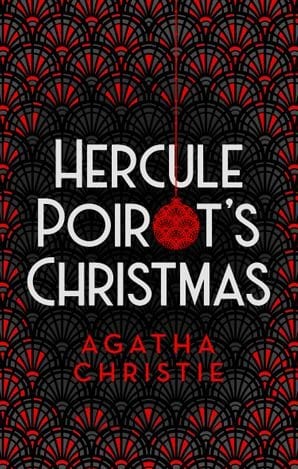 There's no book we reach for more at Christmas - this is the perfect seasonal book to read throughout the festive season. A closed circle novel set in a country mansion - classic Christie at her best!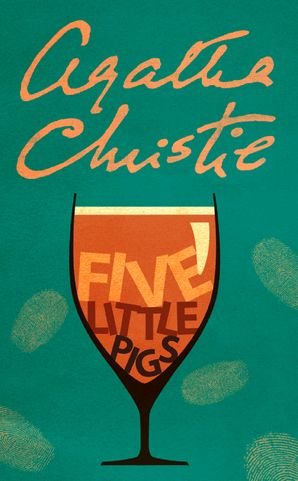 Also known under the title 'Go Back for Murder' - this is a favourite among many Christie fans for the clever way in which Christie demonstrates how one day can be remembered very differently from one character to another. A smaller pool of suspects than some other novels but a clever narrative style from the Queen of Crime.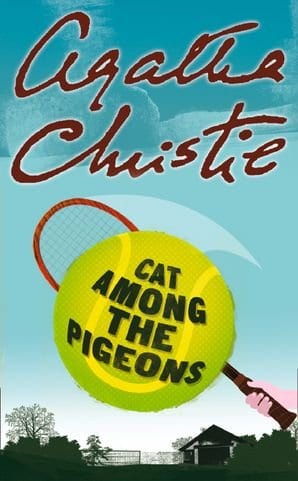 Often underestimated in our opinion but this novel warrants being on any top Christie list - it's got it all with plenty of murders, a hint of espionage (but not too much) kidnapping and even stolen jewels...and all within the setting of an all girls school. We love reading this in September when the new term starts.
Agatha Christie Poirot Novels in Order
If you want to start at the very beginning and work your way through to Curtain, Poirot's final case in order of Publication then check out our reading list of Poirot novels in order below.