If you enjoy a dose of espionage or thriller in the Christie story then here's our list of recommended reading…these Agatha Christie spy novels and short stories which feature more international story-lines and plots of national security. Of course many still include a good murder or two though so don't be put off – plenty to enjoy!
Whether following Poirot, Tommy & Tuppence Beresford or meeting the resourceful Katherine Jones in They Came to Baghdad these novels will keep twisting and turning right until the very end. 
Agatha Christie Spy Novels:
Espionage and Thrillers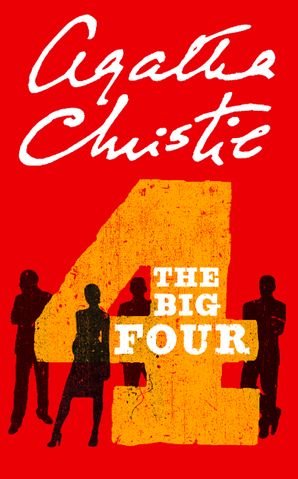 On the hunt of an international ring of criminals known only as 'The Big Four'...can Poirot and Hastings identify them all before it's too late?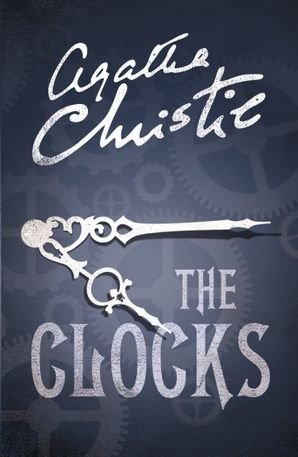 Poirot sets out to prove that you can solve a murder without having to visit the scene of the crime or speak to any witnesses yourself - a crime can be solved using the mind and the little grey cells alone...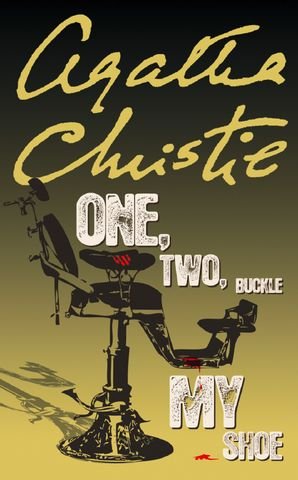 Like many others, Poirot doesn't like going to the dentist and would do anything to get out of going - but he is far from relieved when he discovers his dentist has died! Poirot is soon drawn into an investigation to prove that it was in fact murder and not a suicide.
The Secret Adversary - Beresford's Novel
N or M? - Beresford's Novel
With spies and espionage this is a great thriller written by Christie - the 3rd of the 5 Beresford novels to enjoy.
The Seven Dials Mystery - Novel
Passenger to Frankfurt - Novel
They Came to Baghdad - Novel
Destination Unknown - Novel